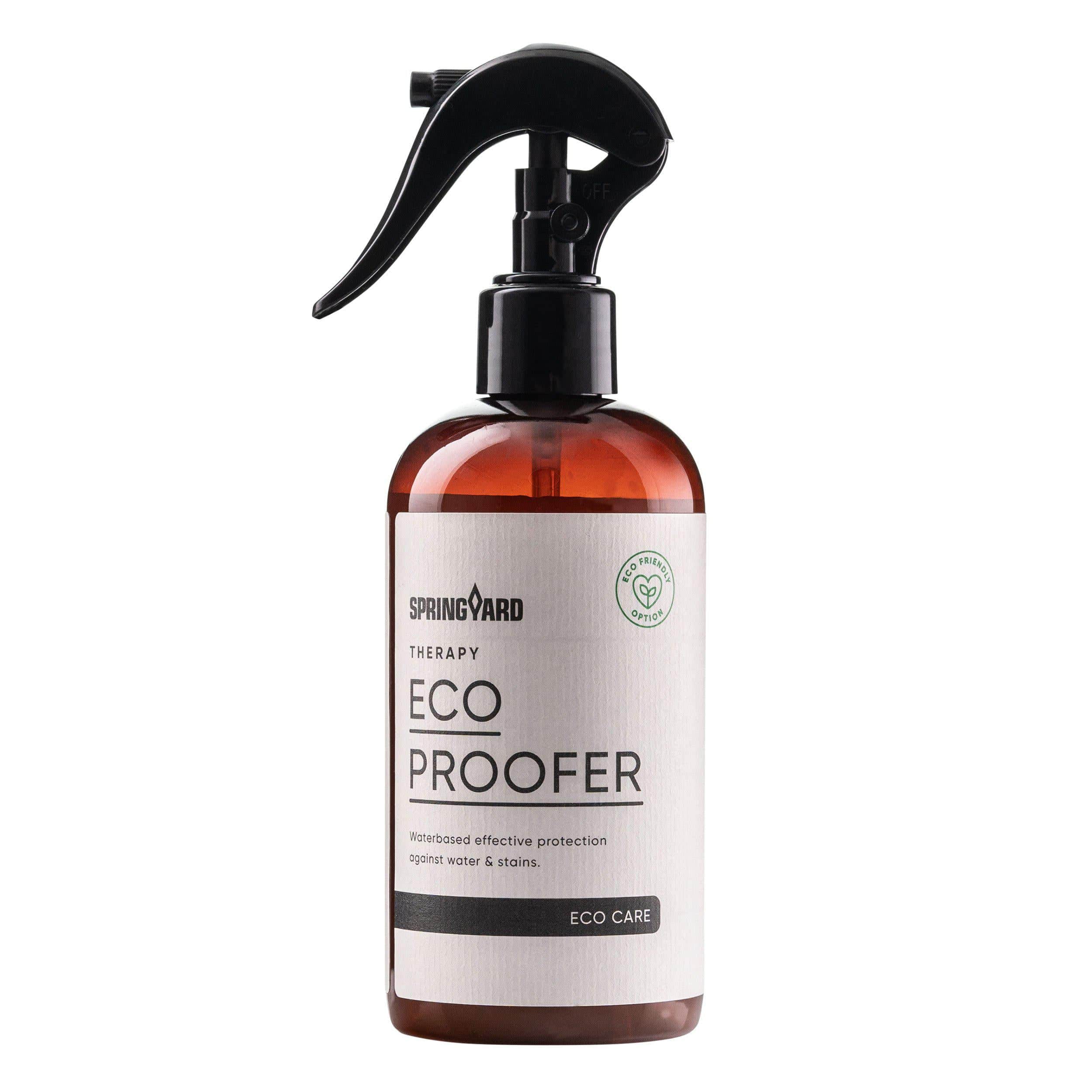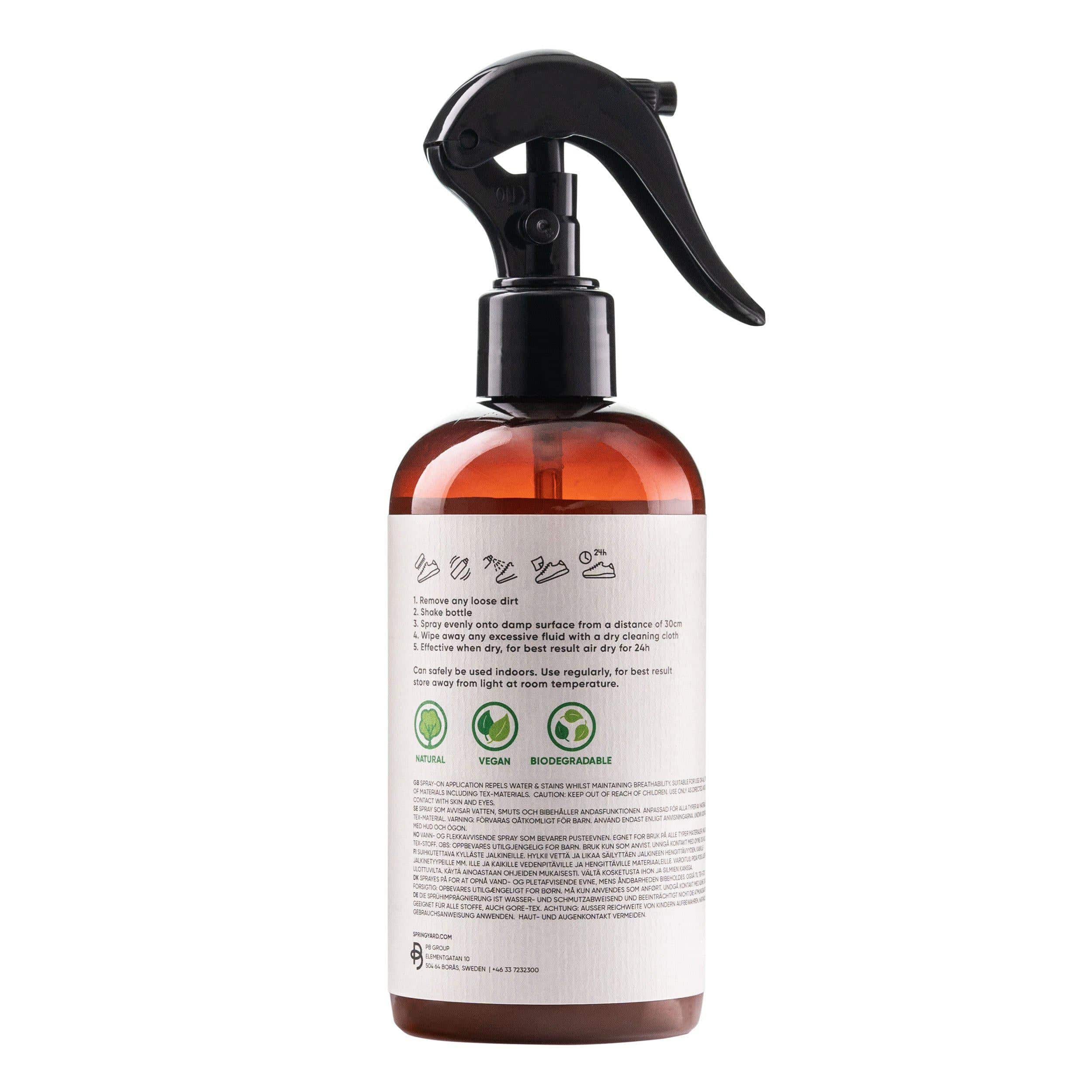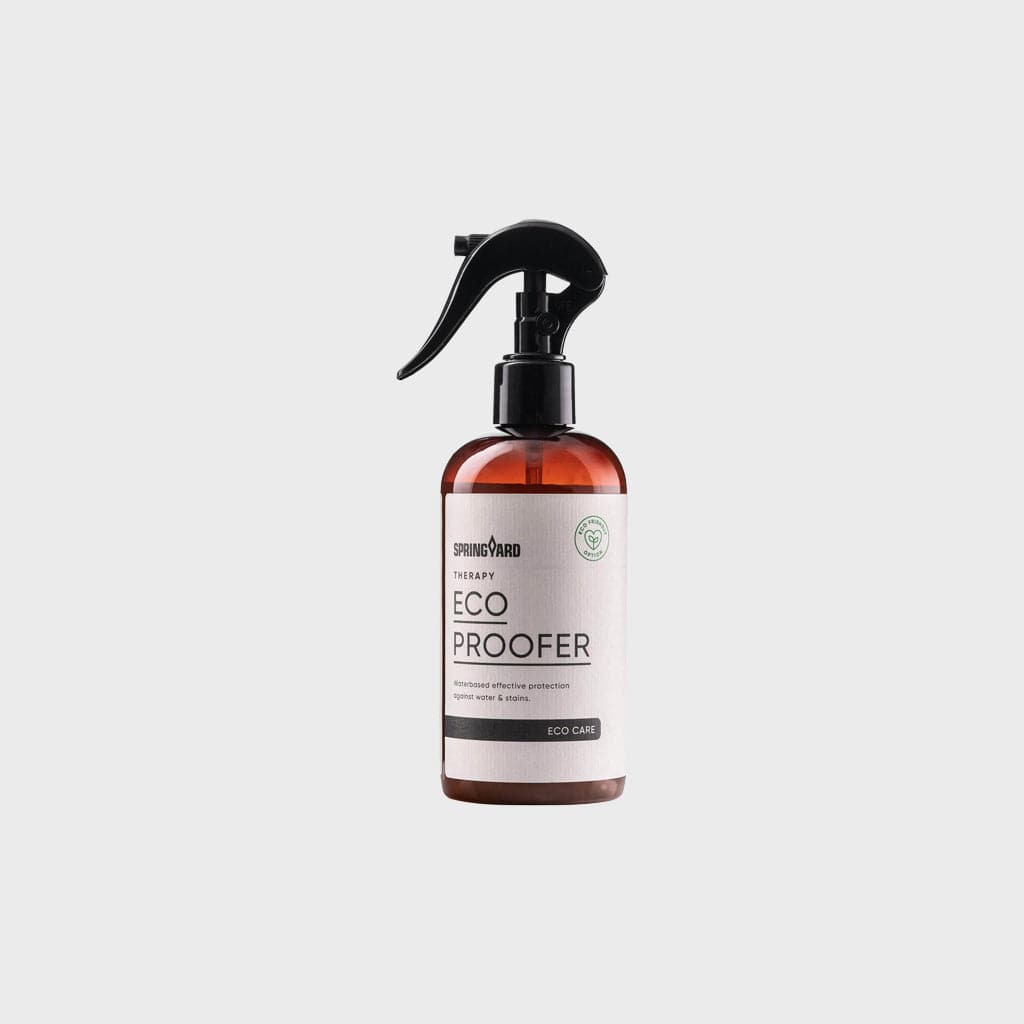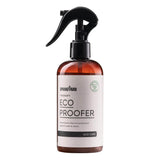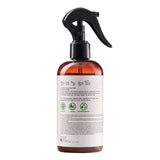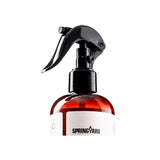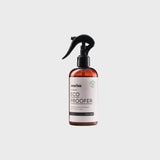 Description

Effectively protect against water and dirt with a gentle spray of ECO PROOFER.

Provides a durable repellent surface that protects from water without affecting the material's breathability. 

The spray works brilliantly on textiles, synthetic and Tex-materials.

Impregnate the backpack regularly for best effect.
Product Details

SPECIFICATIONS
Volume / Dimentions: 300ml.

ADVICE
Remove loose dirt.
Shake bottle and spray evently on a damp and clean surface at a distance of 30 cm.
Effective as soon as it dries but for best result air dry 24 hours.

CARE INSTRUCTIONS
Store away from sunlight at room temperature.