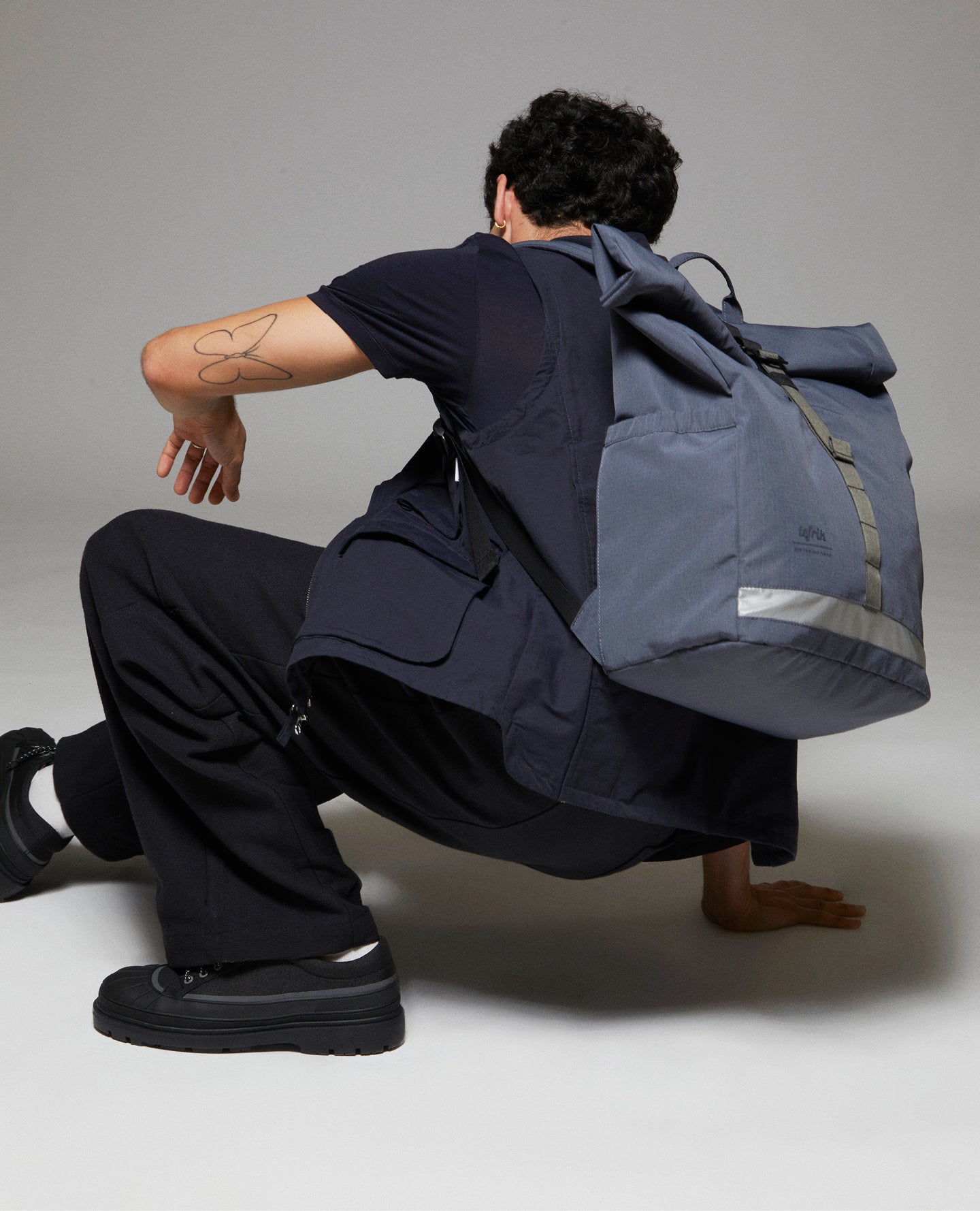 Products made from plastic waste
For over a decade now, Lefrik has been committed to extending the lifespan of recycled plastic bottles by using them as raw materials for the production of our products.
We are a group of individuals passionate about the way color and innovative materials can connect with the senses, and we incorporate this passion into the design of our high-performance backpacks, bags, and accessories, which are both functional and stylish.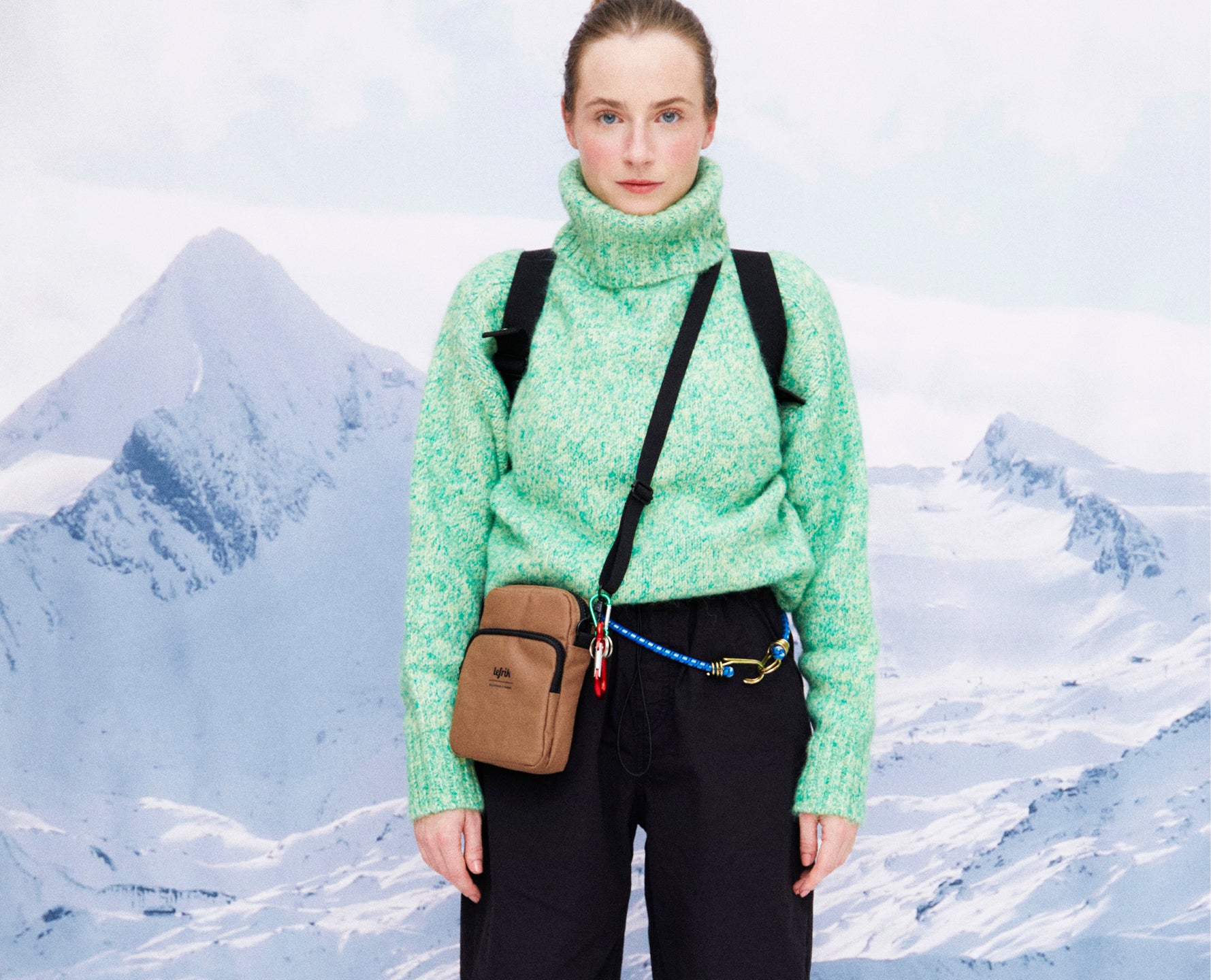 Our values
At Lefrik, sustainability and timeless
design are not just words but integral parts of our core values.
Our goal is to create products that are practical, functional, environmentally responsible, and that you can use for years to come. We achieve this by using lightweight, durable, and innovative recycled materials in every design and paying attention to the smallest details.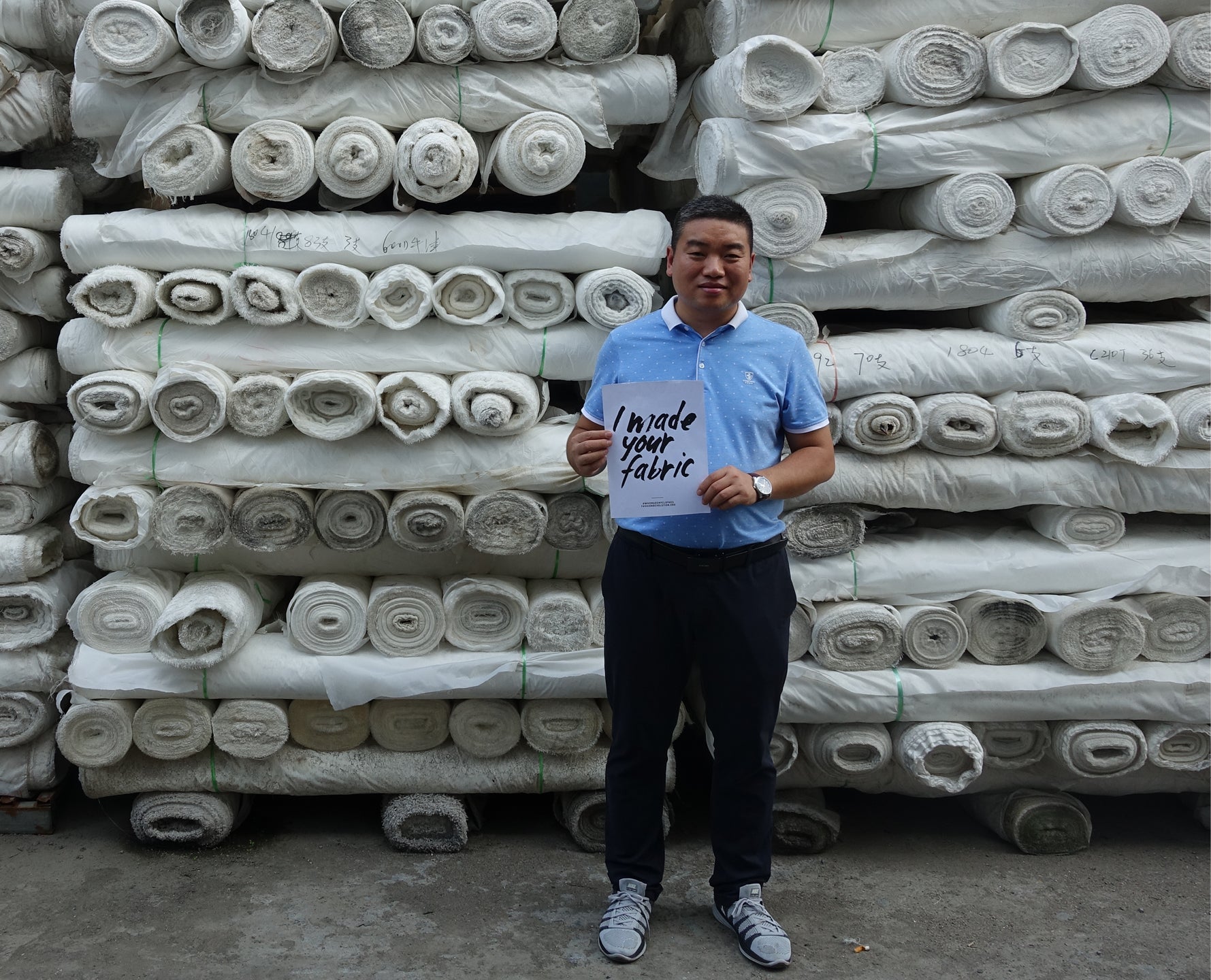 Commitment
In recent years, we have worked diligently to find partners
who share our values and commitment to social and
environmental best practices.
We prioritize quality, traceability, and sustainability throughout the entire
product lifecycle, with the ultimate goal of achieving a circular model that allows the recycling of our products.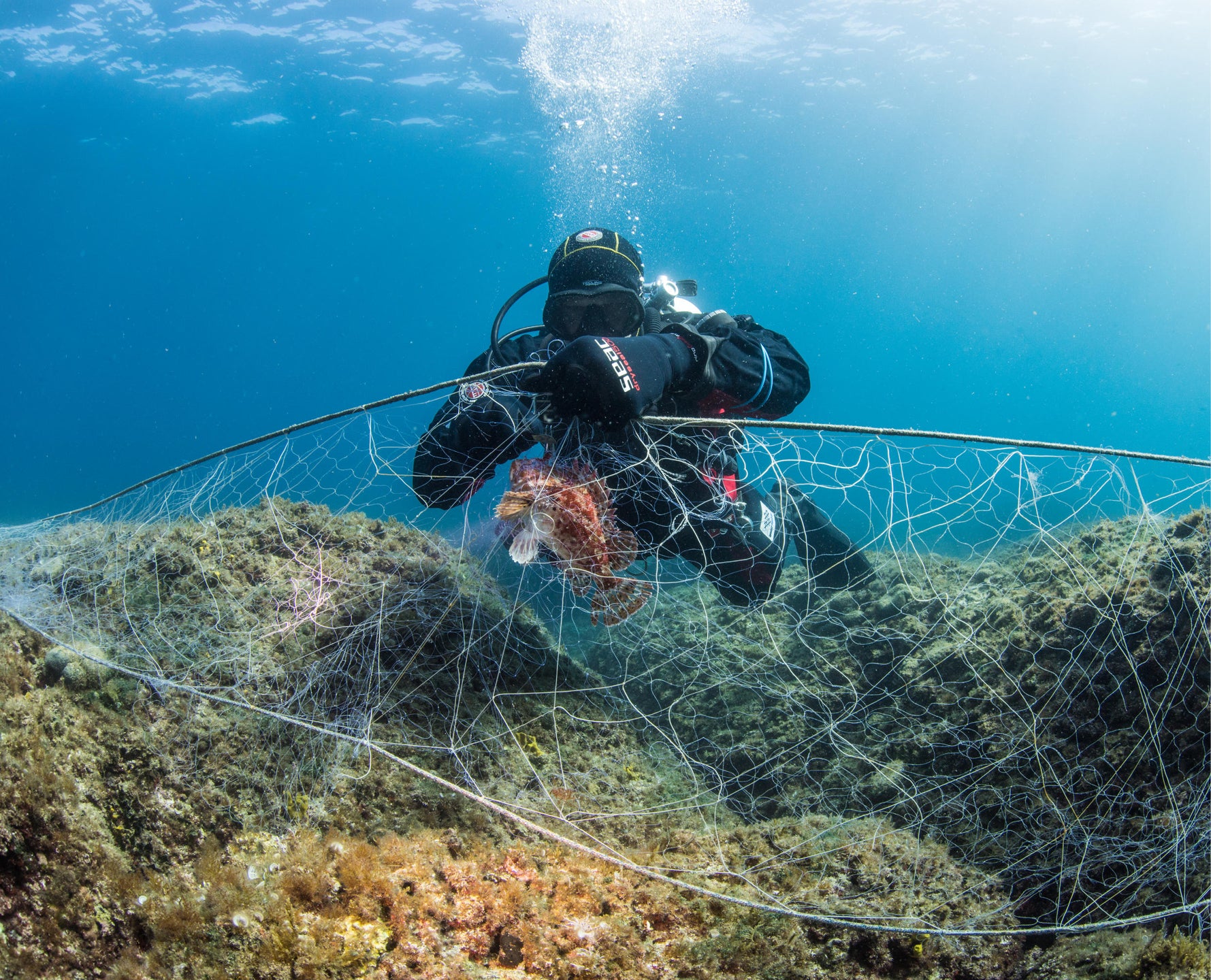 People & Planet
As a socially responsible organization, we are committed to giving back to the communities we serve. Our social actions include various initiatives focused on sustainability, philanthropy, and community engagement.

We believe in making a positive impact on society and strive to contribute to the well-being of our communities through meaningful actions and partnerships.
Certificated by