Lefrik x Jane Goodall Institute
Introducing Anzac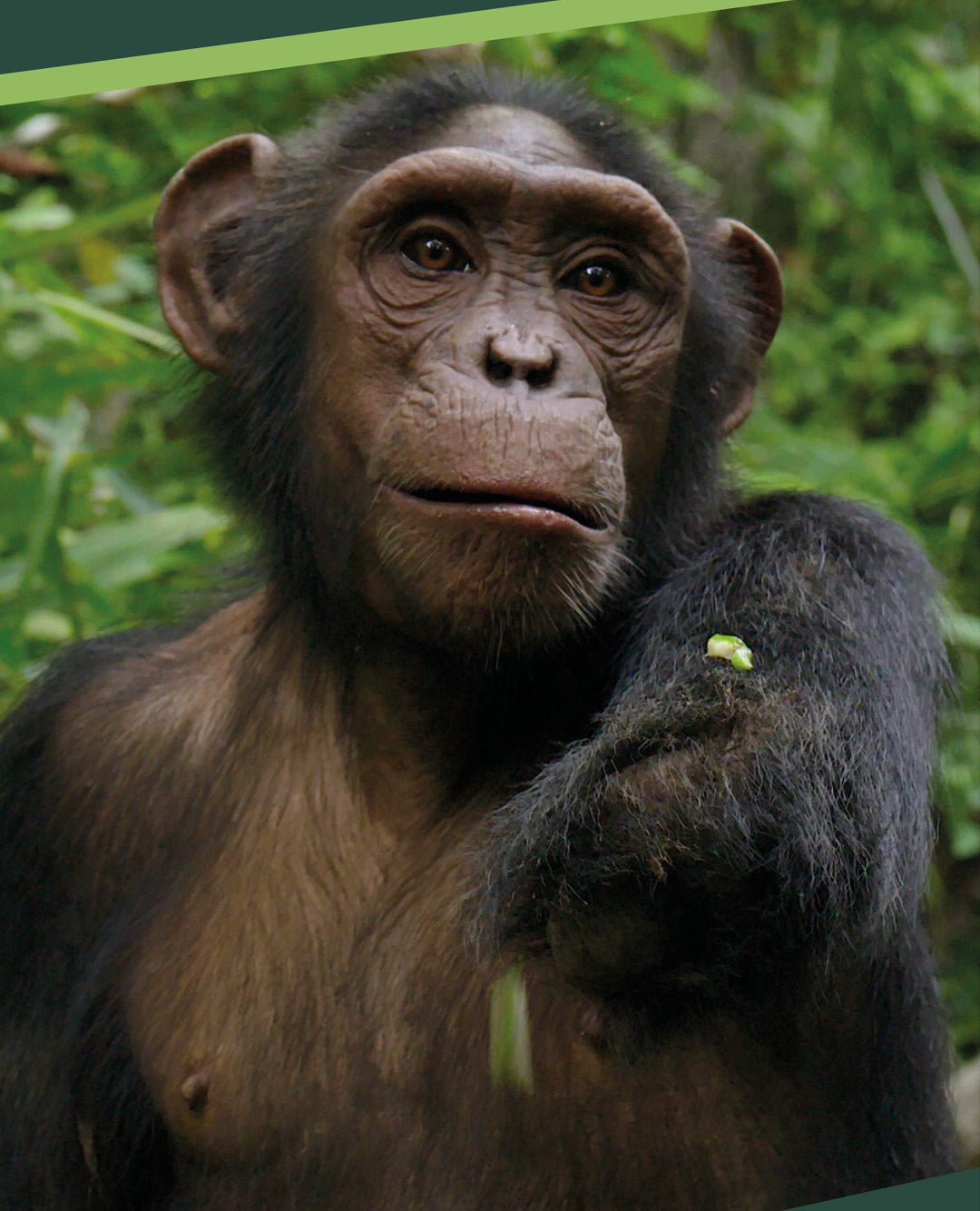 At Lefrik we work to be recognised not only for our products, but also for our social and environmental commitment. That is why today we would like to tell you about our latest action as members of 1% for the Planet.
In May 2023 we joined the Jane Goodall Institute to be part of their Chimp Guardian programme and we sponsored Anzac, a chimpanzee that was rescued by the Tchimpounga Recovery Centre and Nature Reserve after her mother was attacked by poachers. In this attack, little Anzac lost one of her arms, so she was treated by the Centre and assigned to a caregiver to accompany her in her adaptation process.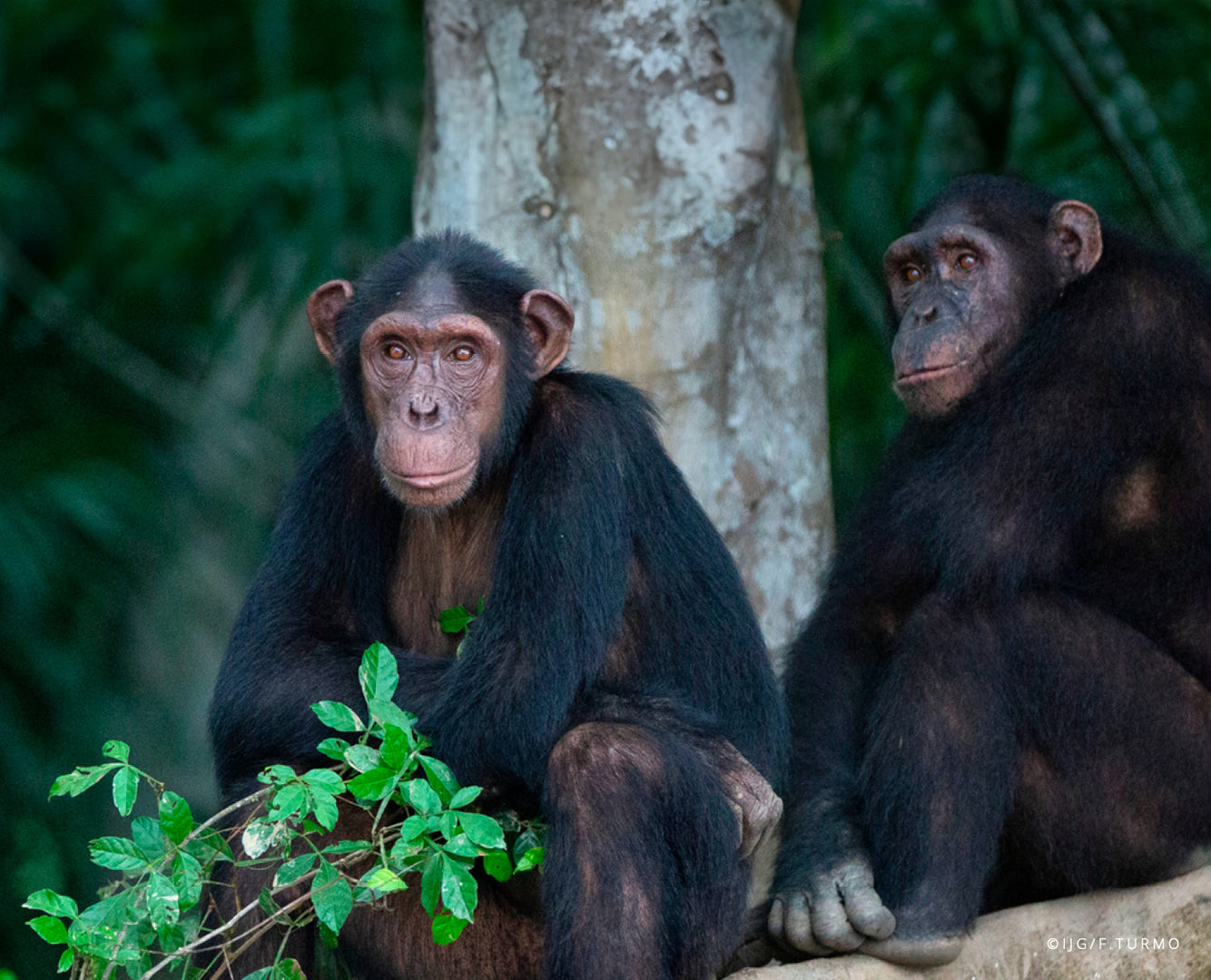 Being part of this programme means not only helping with everything needed to give these chimpanzees a second chance, but at the same time generating sustainable employment in the local communities as caretakers, veterinarians, logistics and maintenance staff such as ecoguards and educators.
Part of our donation is also destined to the programme for the replanting of forests in Dindéfelo, Senegal, which this year has been focused on the planting of Kahe (Khaya senegalensis, vulnerable status according to IUCN) and Lengue (widely used by the chimpanzees of the area).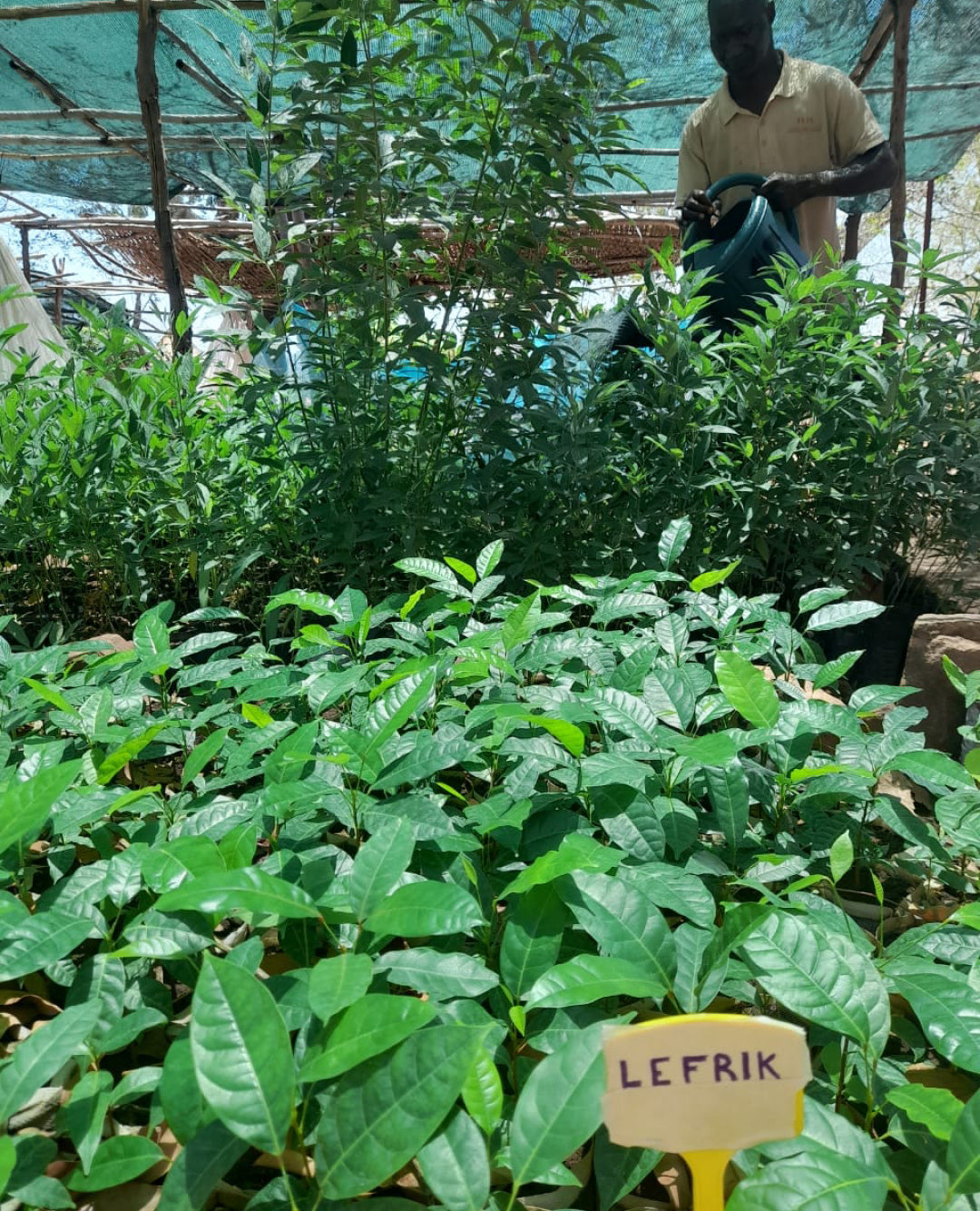 We invite you to find out more and to collaborate with this fantastic organisation created by the famous ethologist Jane Goodall, who has revolutionised science since 1960 with her innovative methods and fascinating discoveries about the behaviour of wild chimpanzees.