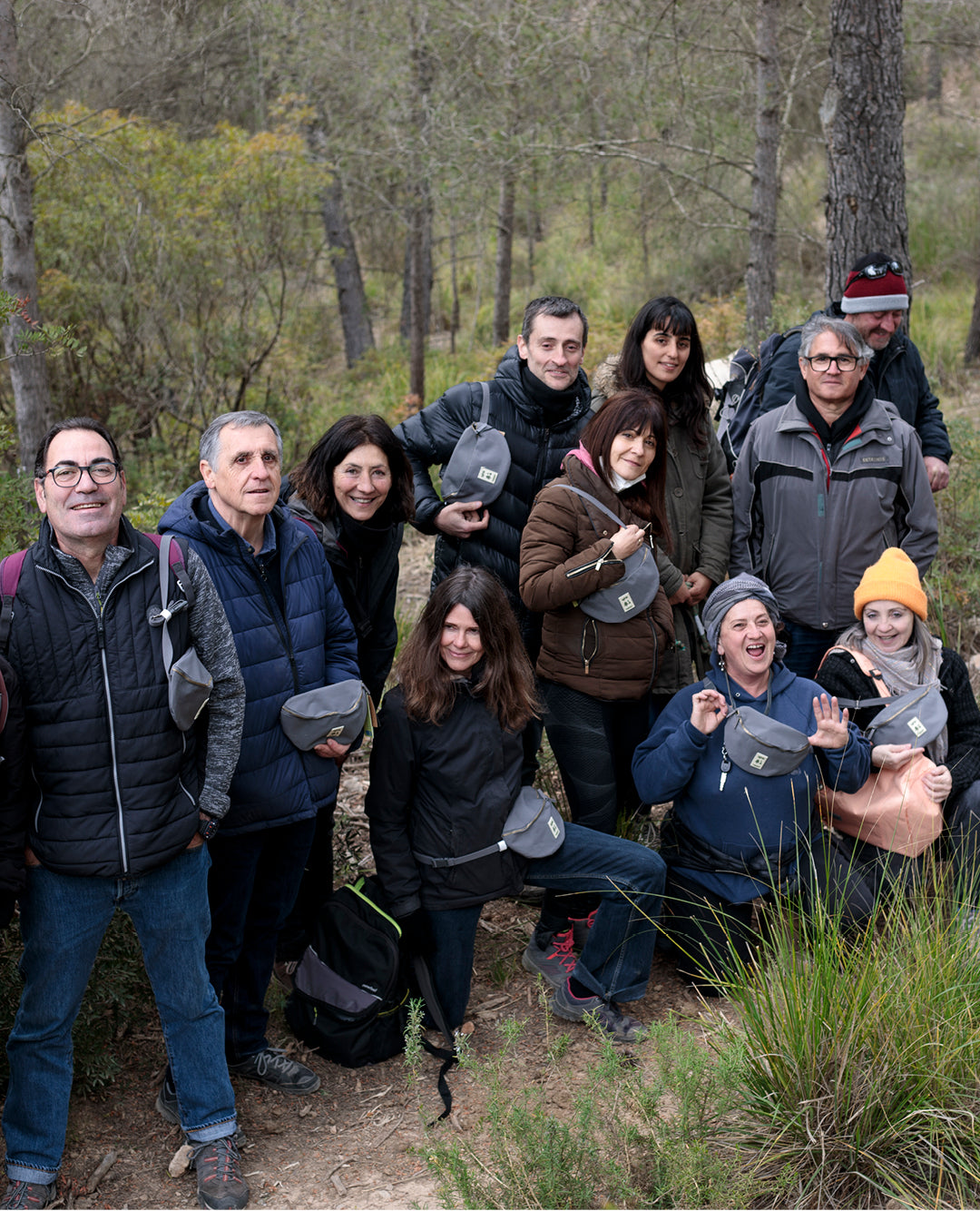 Celebrating Animals Rights Day
Continuing with our constant commitment to care about the planet and all those who live on it, this 2022 we have collaborated with the Fundació Miranda, donating backpacks and small bags to facilitate the daily work of their volunteers.
The Fundació Miranda was founded in 2008 with the aim of rescuing and recovering horses in difficult situations of mistreatment, isolation or abandonment, and offering them a dignified life. - "We facilitate their life in a herd and in freedom, in large natural areas. We accompany them in the process of becoming free, healthy and safe creatures again".
We invite you to visit their website and learn more about their great work.