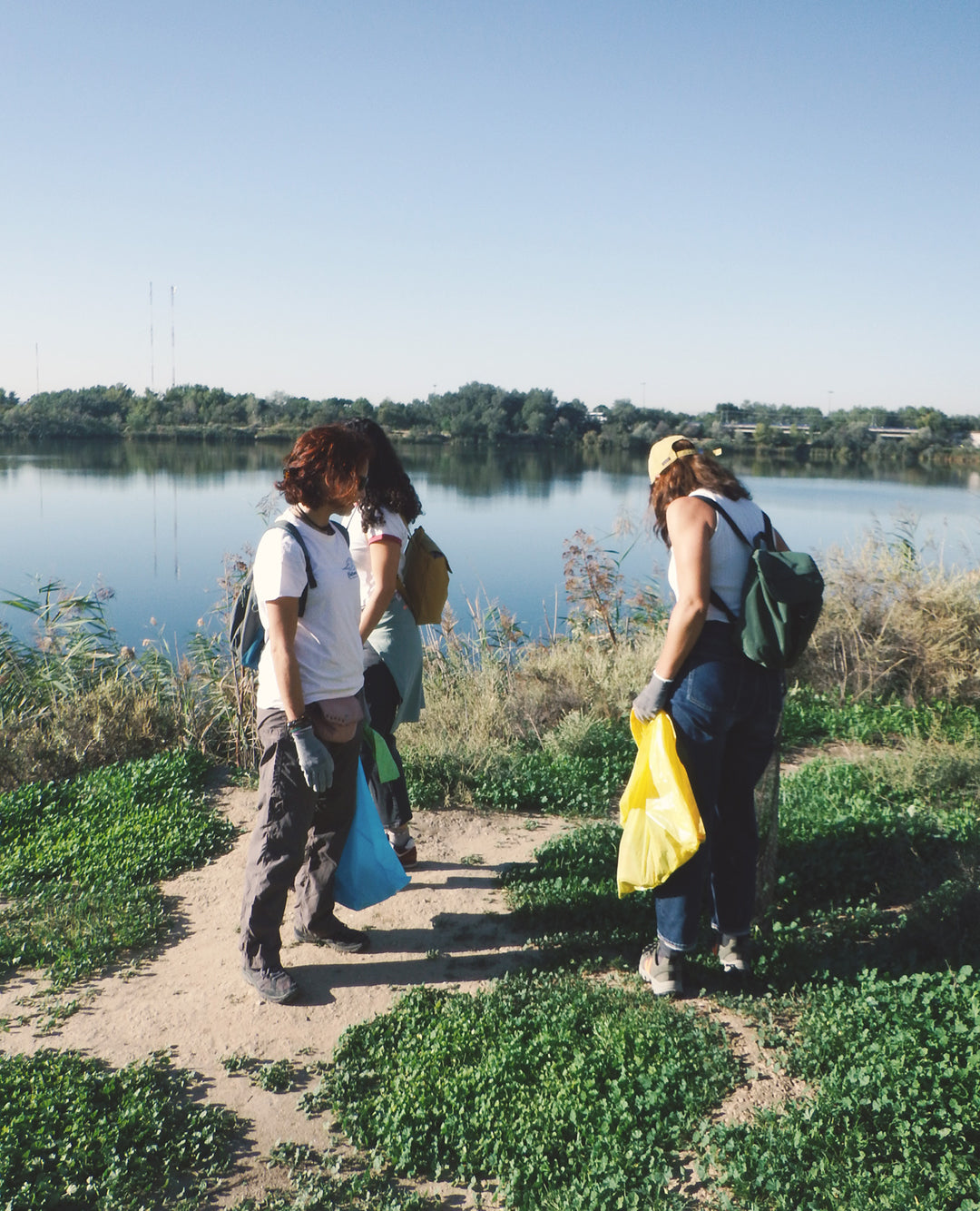 Clean-Up Day 2023
Lefrik x Chelonia Association.
September is the official cleaning month, and this year we wanted to end it with a team clean-up together with the Chelonia Association.

For this purpose, we chose the natural area surrounding the El Campillo lagoon in Rivas Vaciamadrid.

Together with a volunteer from the association, we went on a route collecting the rubbish and waste that we found along the way. The result? 2.7kg of plastic, 2.65kg of glass, 1.1kg of organic waste and 0.3kg of paper, making a total of 6.75kg of rubbish removed from nature.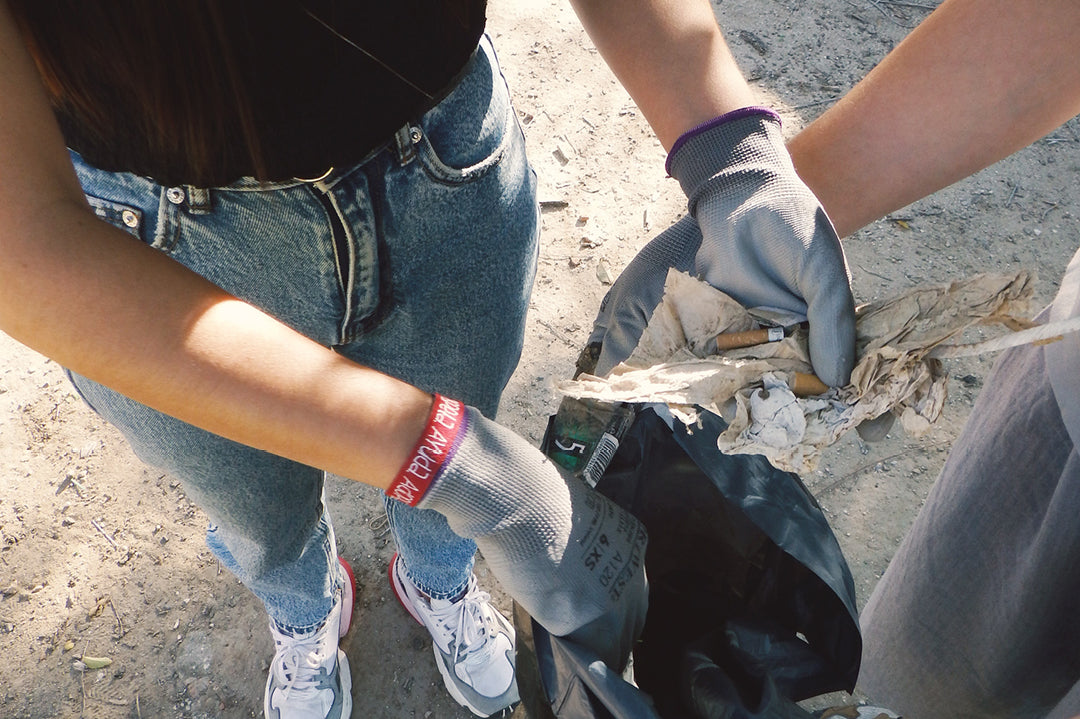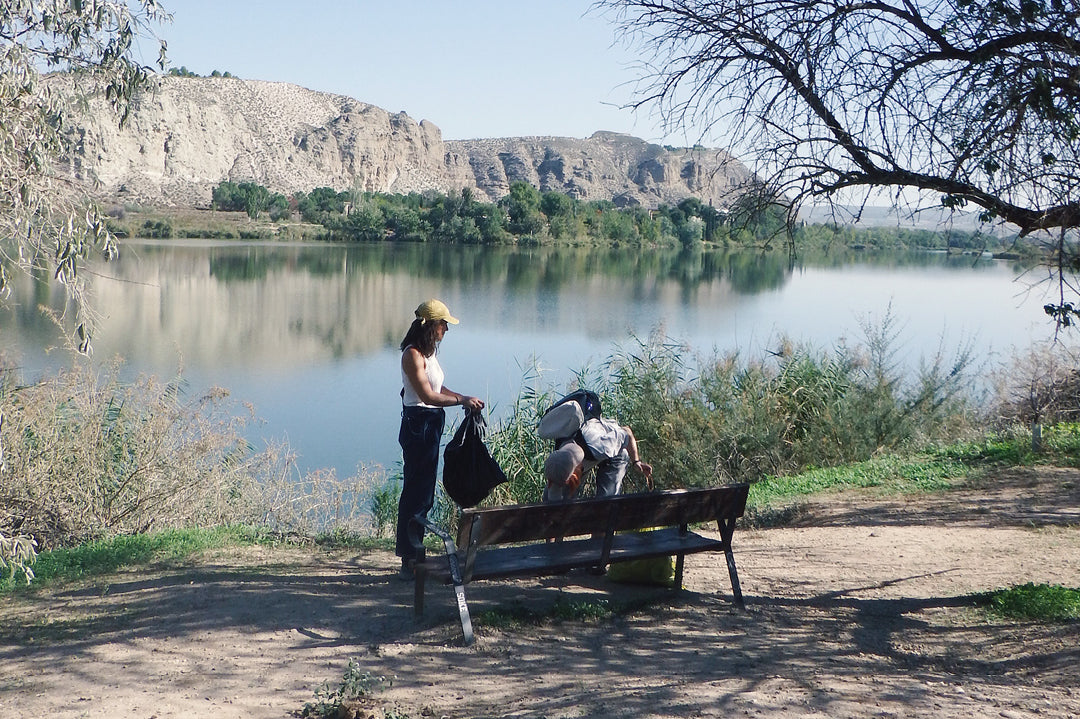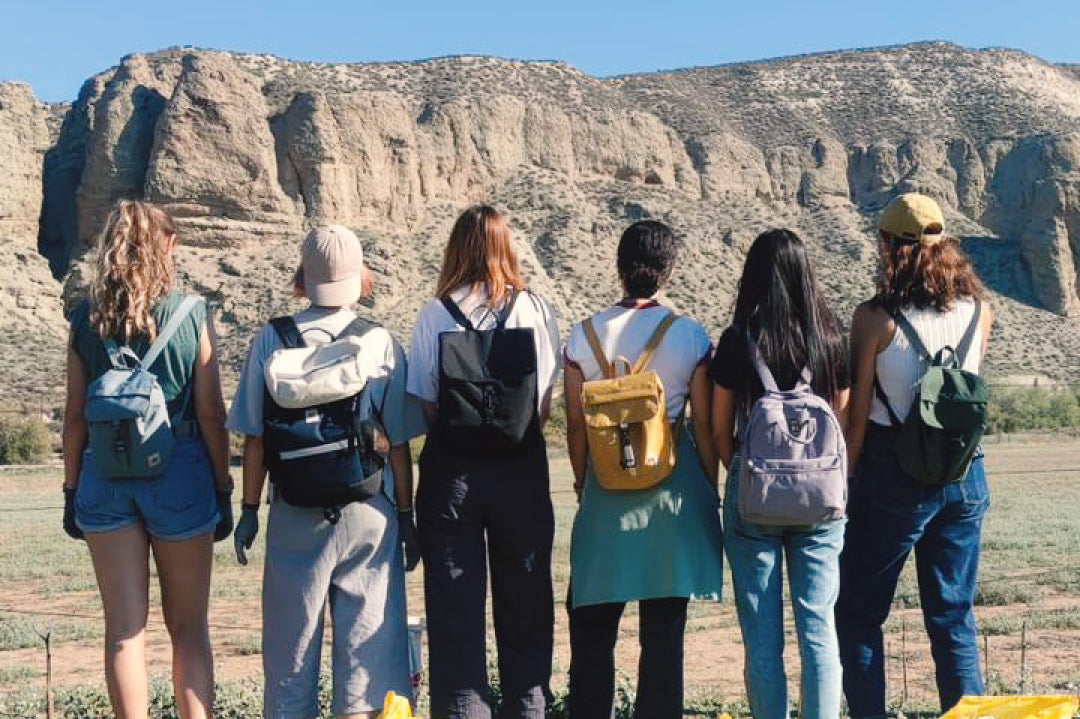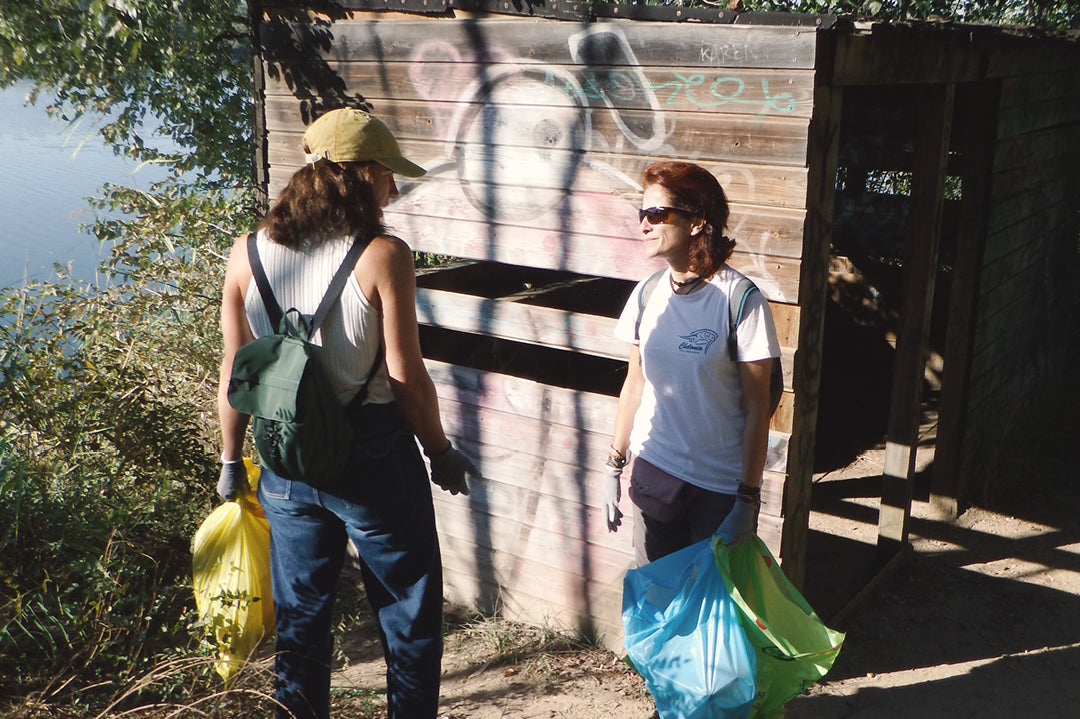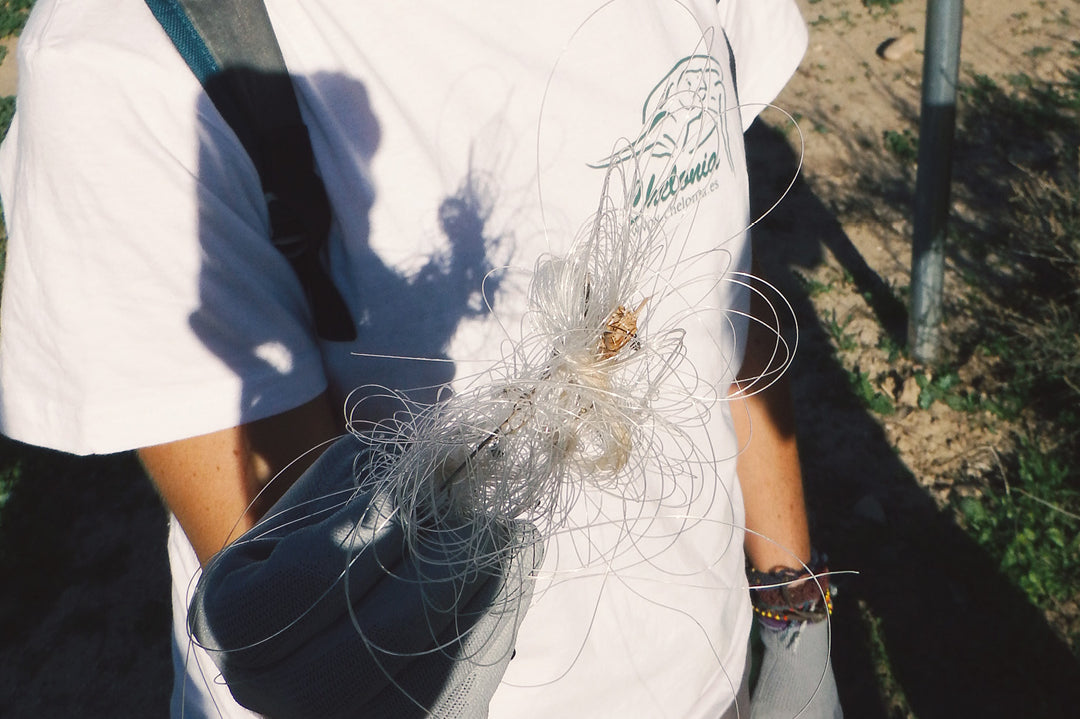 Discover more about Chelonia Association.